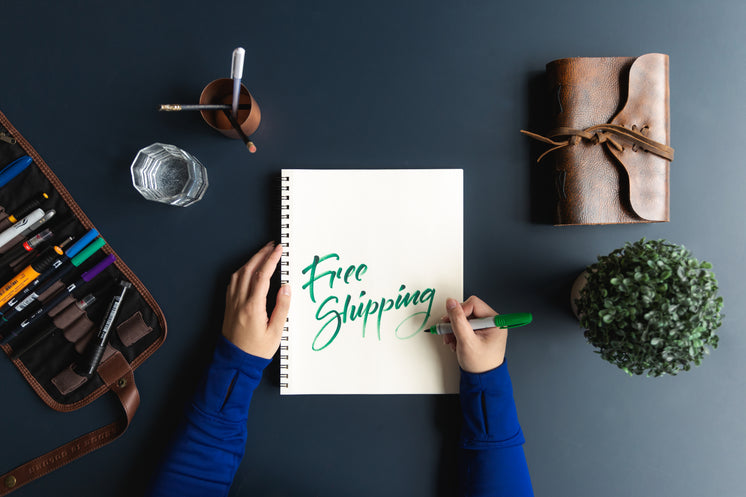 The bill proposed by state Sen. Deborah Ortiz — one of the first in the nation to target sugary sodas as a root cause of kids putting on too many pounds — would offer schools incentives to drop lucrative contracts to sell certain soda brands on their campuses.
"It is not my intention to demonize soda," Ortiz, a Democrat from Sacramento, said in a statement sent Wednesday, adding that moderate soda pop consumption was not harmful.
"The problem is that Americans have lost sight of moderation, and fail to recognize how many additional calories soda adds to their diets."
A number of U.S. states, including Arkansas, Virginia and Washington, currently impose excise taxes on soft drinks. But most use the proceeds to fight litter, not the "epidemic" of overweight children in U.S. schools.
Ortiz's bill, due to be taken up by the Senate Health and Human Services Committee on April 10, would charge manufacturers and distributors 21 cents per 1 gallon) of bottled drinks and $2 per gallon of syrup used to create soft drinks in soda fountains.
Consumers could be expected to absorb the additional cost, about two cents per 12-ounce can, according to Ortiz, a Democrat who represents Sacramento.
The bill would raise an estimated $342 million a year, about half of which would be used to fund school health programs as well as after-school activities which some school districts now pay for with money earned through exclusive soft drink sales agreements.
The rest of the money would be used to fund public health and childhood obesity prevention programs outside of school.
The bill has generated controversy in Sacramento as beverage industry representatives and https://www.khappy.kr/ some Republican lawmakers accuse Ortiz of "demonizing" popular soft drinks and pushing government too far into the lives of school children and their parents.
"The senator's desire to improve the health of children in California is commendable. The problem is her approach is misguided," said Sean McBride, spokesman for the National Soft Drink Association in Washington, D.C..
"It is too simplistic to say that if we just ban or restrict certain foods in the diet, then our children will be healthy and obesity will go away."
Ortiz's bill is among the latest efforts by state lawmakers to battle rising obesity in California children — many of whom have been offered a menu of sweet drinks and high-fat foods at their school cafeterias.
Physical exams conducted by schools last year showed that 30 percent of California children in the fifth, seventh and ninth grades are overweight, reflecting national trends which show that over the last 20 years, the overweight and obesity rates among U.S. children have doubled while the number of overweight adolescents has almost tripled.
Many public health specialists target soft drinks as a primary culprit. An average can of soda has about 150 calories and overall soft drink consumption has almost doubled over the past 20 years.
Health educators worry that the rise in child obesity levels spells trouble ahead as these children mature into overweight adults more at risk for developing diabetes, heart disease and other chronic illnesses.
Last year California's state legislature passed a new law aimed at limiting the availability of "junk food" in elementary and middle schools, and this month a Democratic state assemblywoman proposed adding an additional "junk food tax" to help pay for children's dental care.
Both the junk food and soft drink tax proposals come as a growing number of U.S. states look for new ways to boost flagging state revenues, including raising so-called "sin" taxes on cigarettes and alcohol.